24 hrs in CPH
With @its_muri_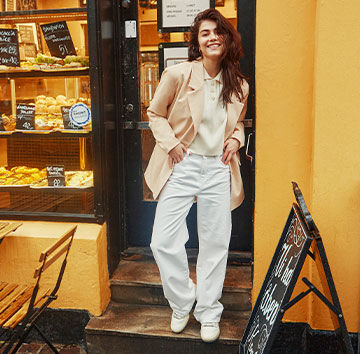 We've met up with our crew member, Muri, in her local hood: Vesterbro, Copenhagen. She loves this melting pot neighbourhood because it's populated by diverse and openhearted people with easy-going lifestyles. Take notes for your next Copenhagen trip, because these are the spots recommended by Muri.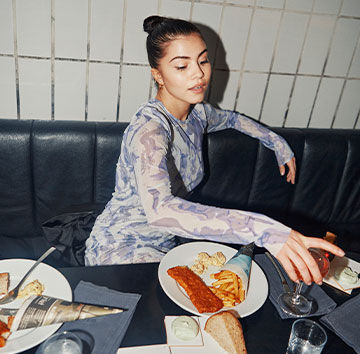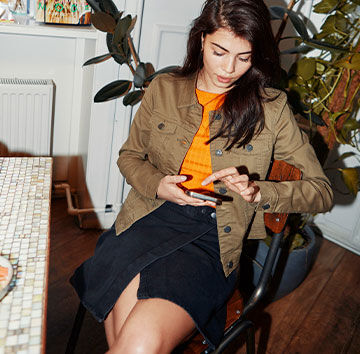 Let's explore
Muri's fave spots in Copenhagen
Vesterbrogade 63, 1620 København V
Vesterbro is a charming neighbourhood in central Copenhagen. Muri highlights how this neighbourhood gets even better, the more familiar you are with its many gems. These are the spots she visits regularly and would prioritise for a perfect day in the danish capital. Whether you're looking for a cosy spot for meeting up with friends and family, searching for a great cocktail bar or just on the lookout for new inspiration, Vesterbro has it all. Here's what you should try.
Flæsketorvet 100, 1711 København
Axeltorv 9, 1609 København
Sankt Peders Stræde 29, 1453 København
Sønder Blvd. 68, 1720 København V