Are you looking forward to
Black Friday? We are!
We know some like to prep their shopping in advance, so we've decided to share with you what our deals will be this year. This way, you can consider if there are some Noisy May styles that you'd like a really great bargain on.
On Black Friday, November 25th 2022, we will offer 20% off on everything on noisymay.com. If you sign up to our customer club, you will have access to the same offer a day ahead on November 24th 2022.
This year, we will warm up to Black Friday with offers on our most popular categories. Find them and all details below.
If you just can't wait, maybe you would like to sign up to our customer club and get a 10% welcome discount. By signing up, you are also sure to get notified directly in your inbox as soon as our offers launch.
Sign up for crew member benefits
Early releases of new styles
Welcome discount of 10% on your next purchase
Sign up now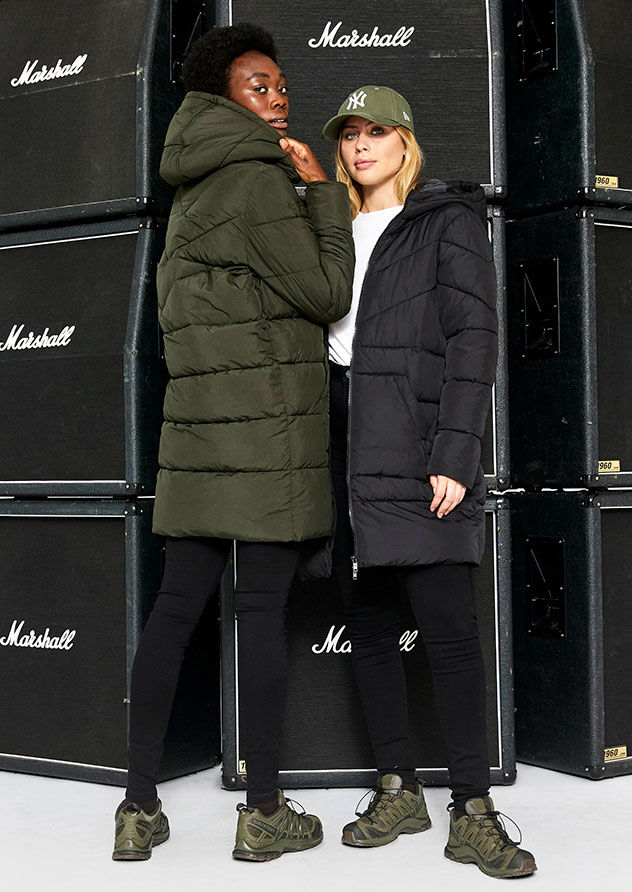 20% off all
outerwear
November 3rd - november 6th 2022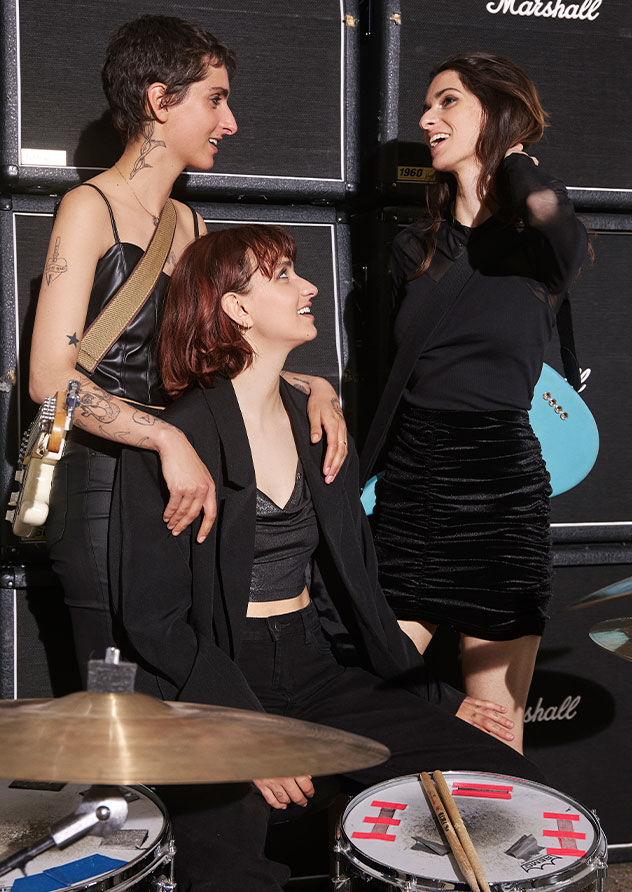 Singles day offer
20% off party styles
November 10th - november 13th 2022
20% off all jeans
November 17th - november 20th 2022