Always denim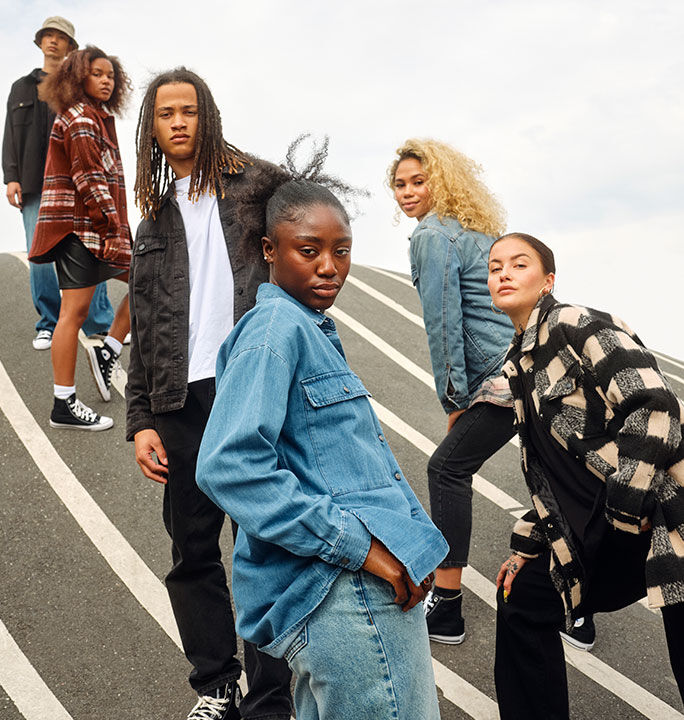 Always denim
Season after season, one thing is always prominent in our favourite looks: denim. We're excited to team up with kindred spirits from the Noisy Crew to feature their autumn denim stylings.
Meet Lulu, Emil, Olivia, Earth, Maja, Ciara, Flame & Sara.
As diverse as they are, they share one thing: they are always on the move and always wearing denim.

Hey, you are shopping on:
Norge / norsk
We can only deliver orders to the chosen shipping country